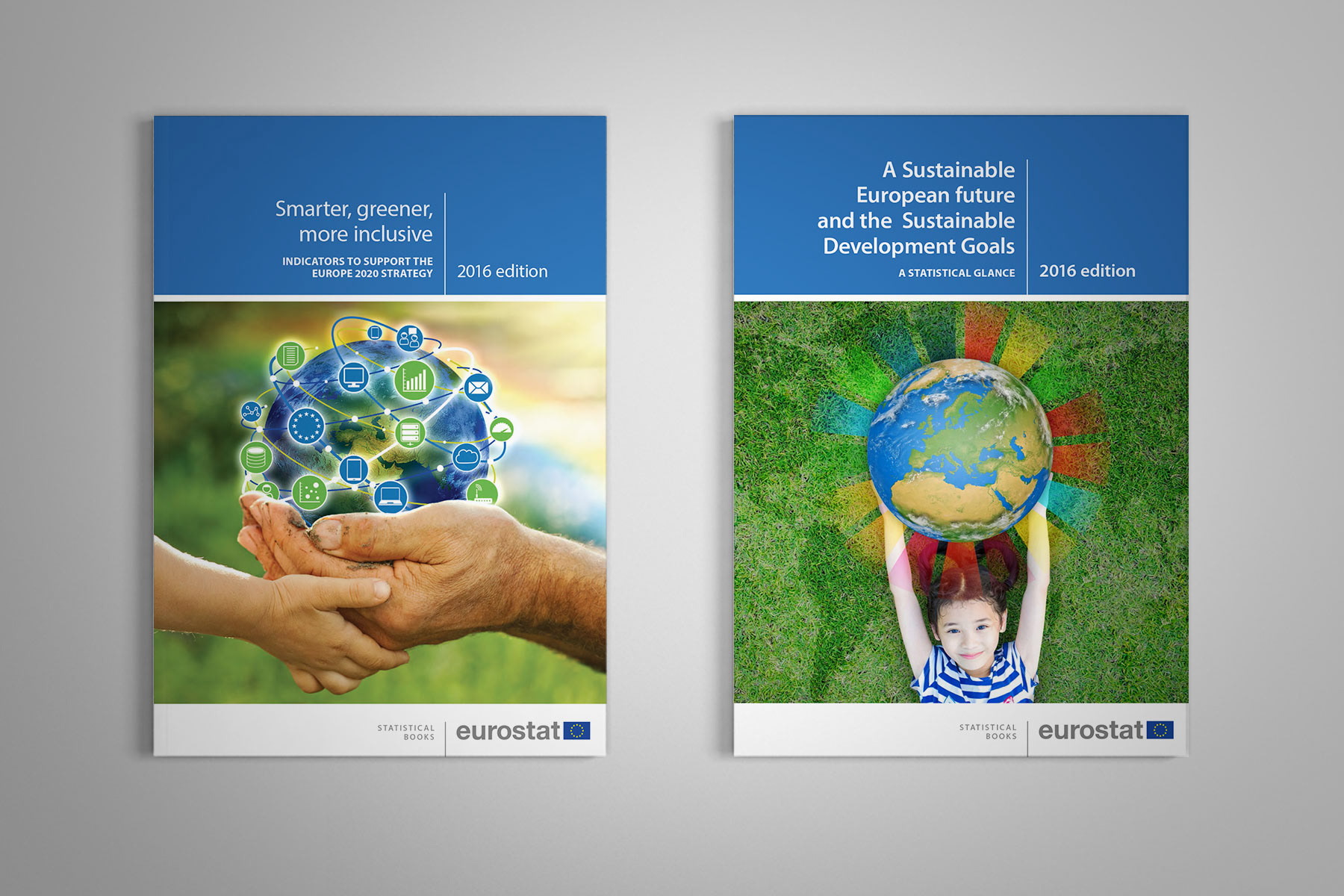 Eurostat book jacket design: for this project I created photo-illustrations by montaging images together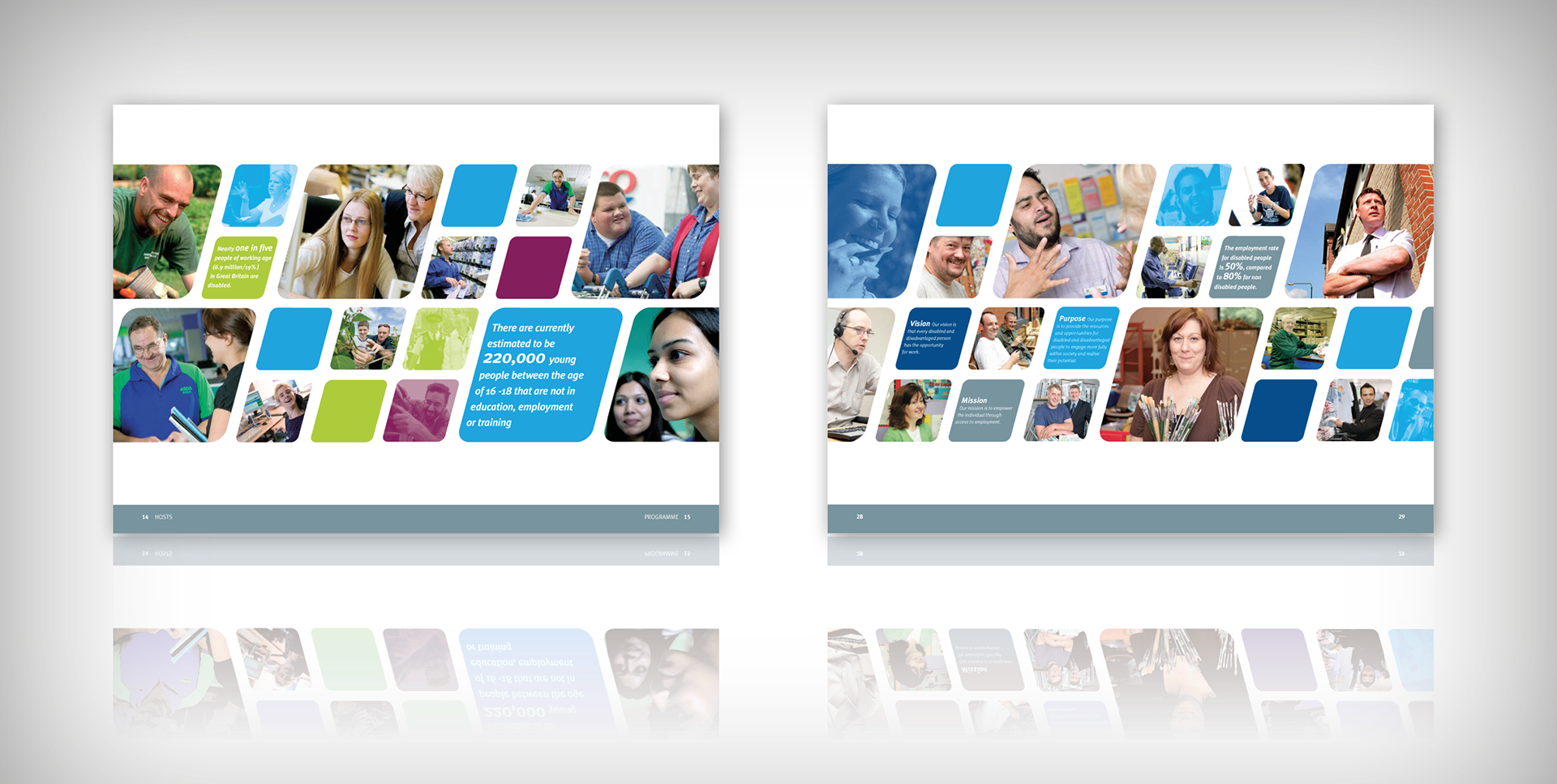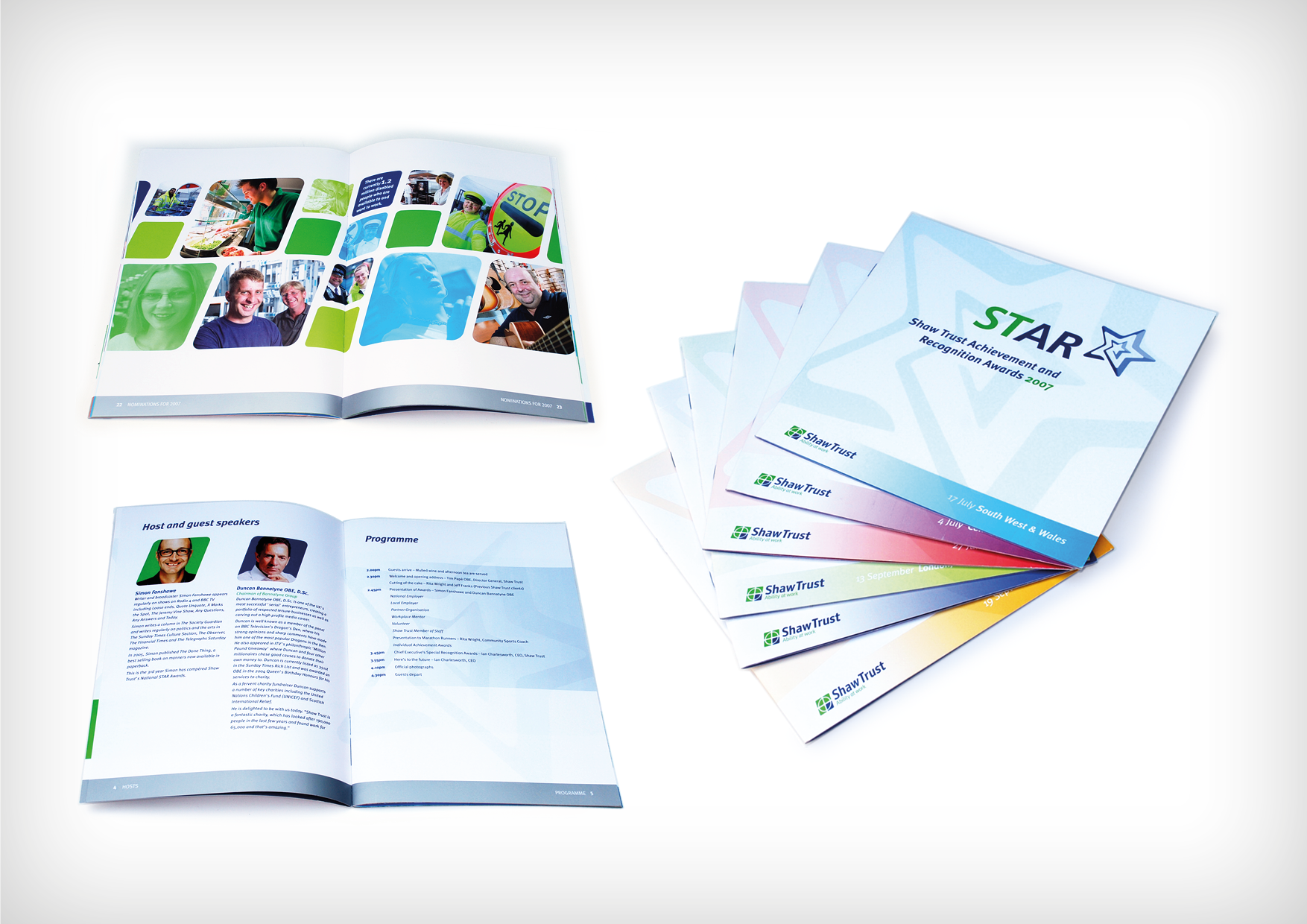 Shaw Trust: a charity helping people with learning difficulties get into the workplace. These photomontages were used for a National event programme celebrating 25 years and combine quotes, stats and coloured shapes inspired by the shapes used in the Shaw Trust logo. There was also a series of square regional booklets produced - see above.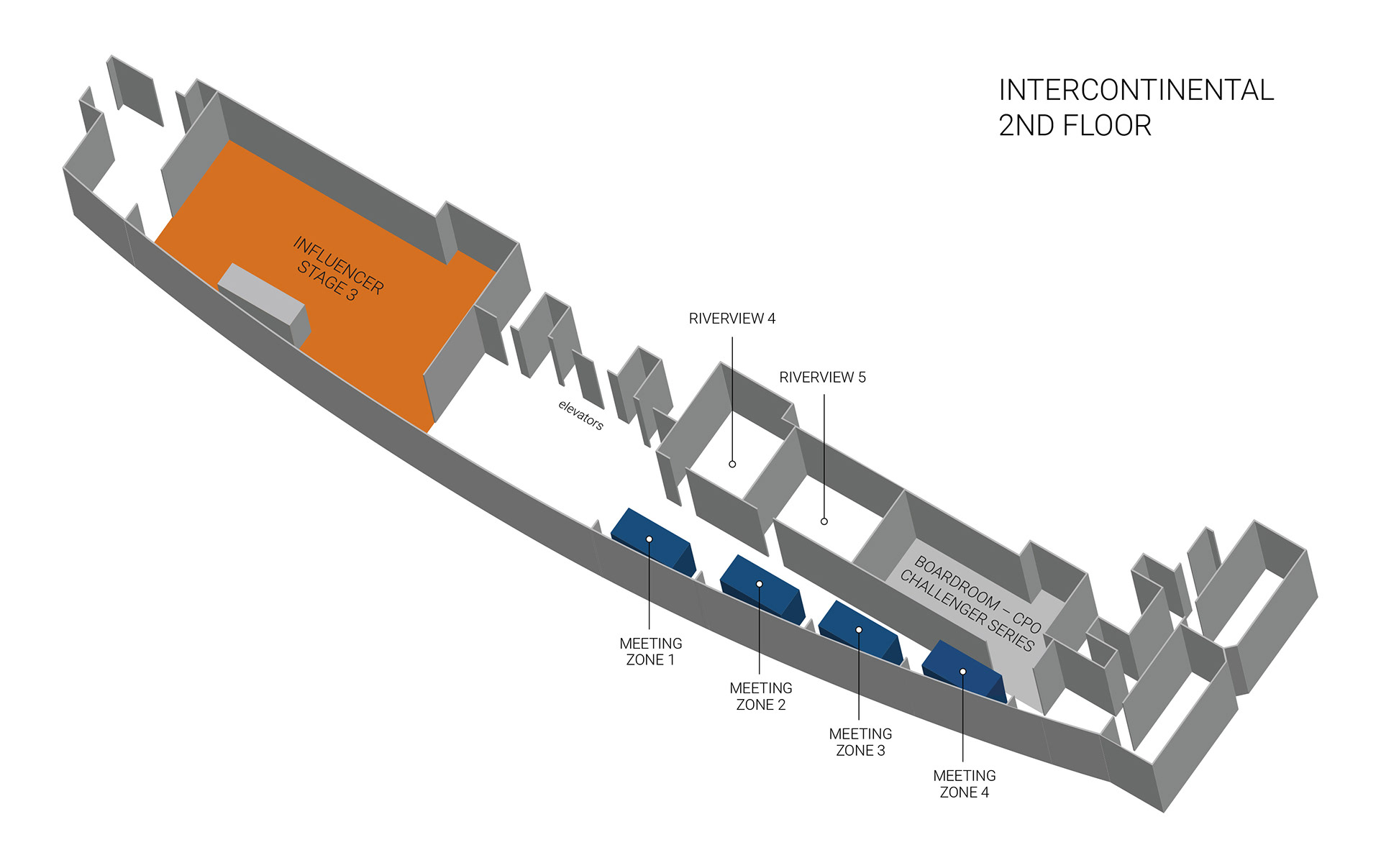 3D floorplan for 2018 Annual World Procurement Congress for Procurement Leaders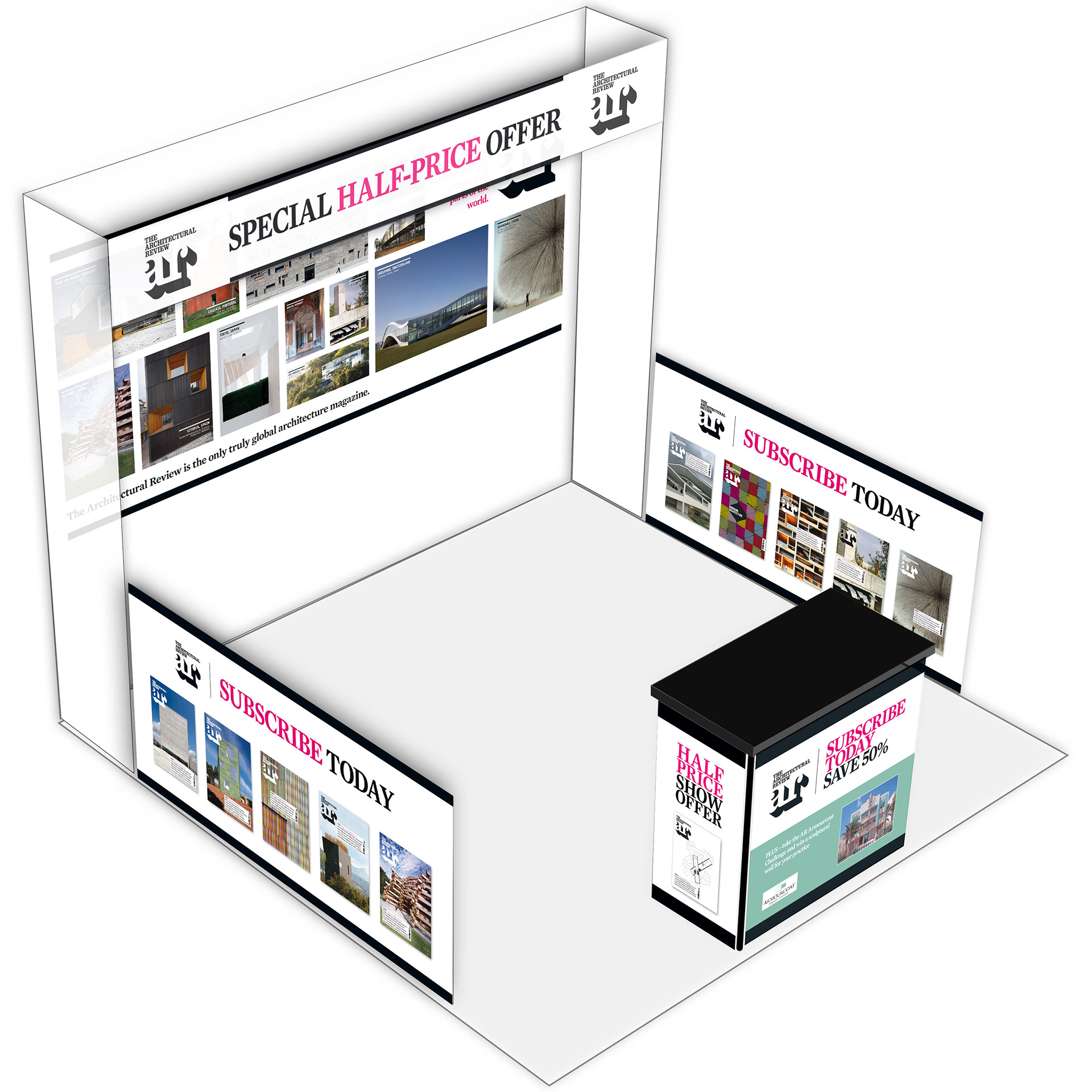 Stand design visual for Architectural Review magazine subscriptions featuring back wall, sides and counter.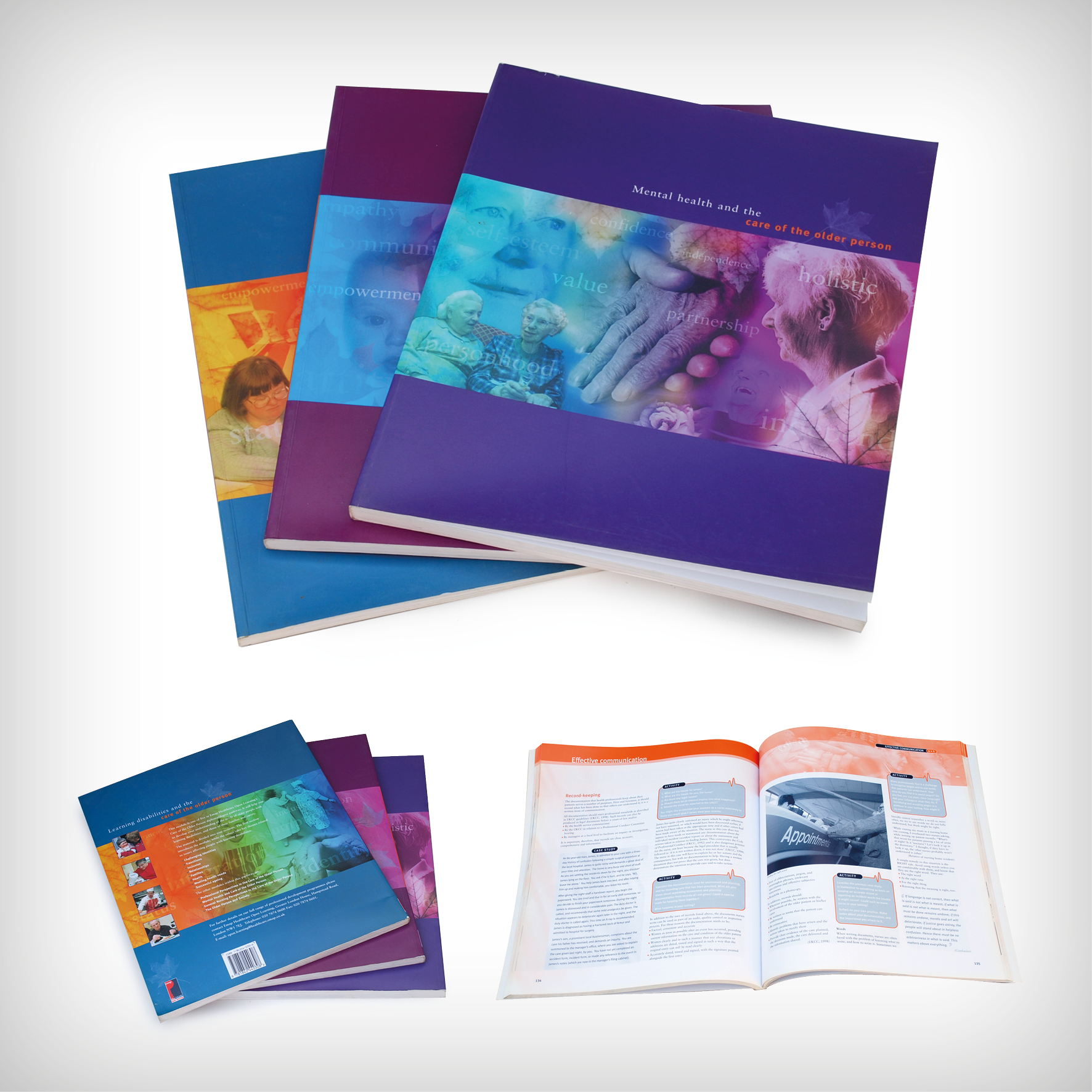 EMAP Open Learning educational text books: a series of book covers and template designs using photomontage of images and words combined. We also created the templates for 2 colour layouts of the 250+ inside pages.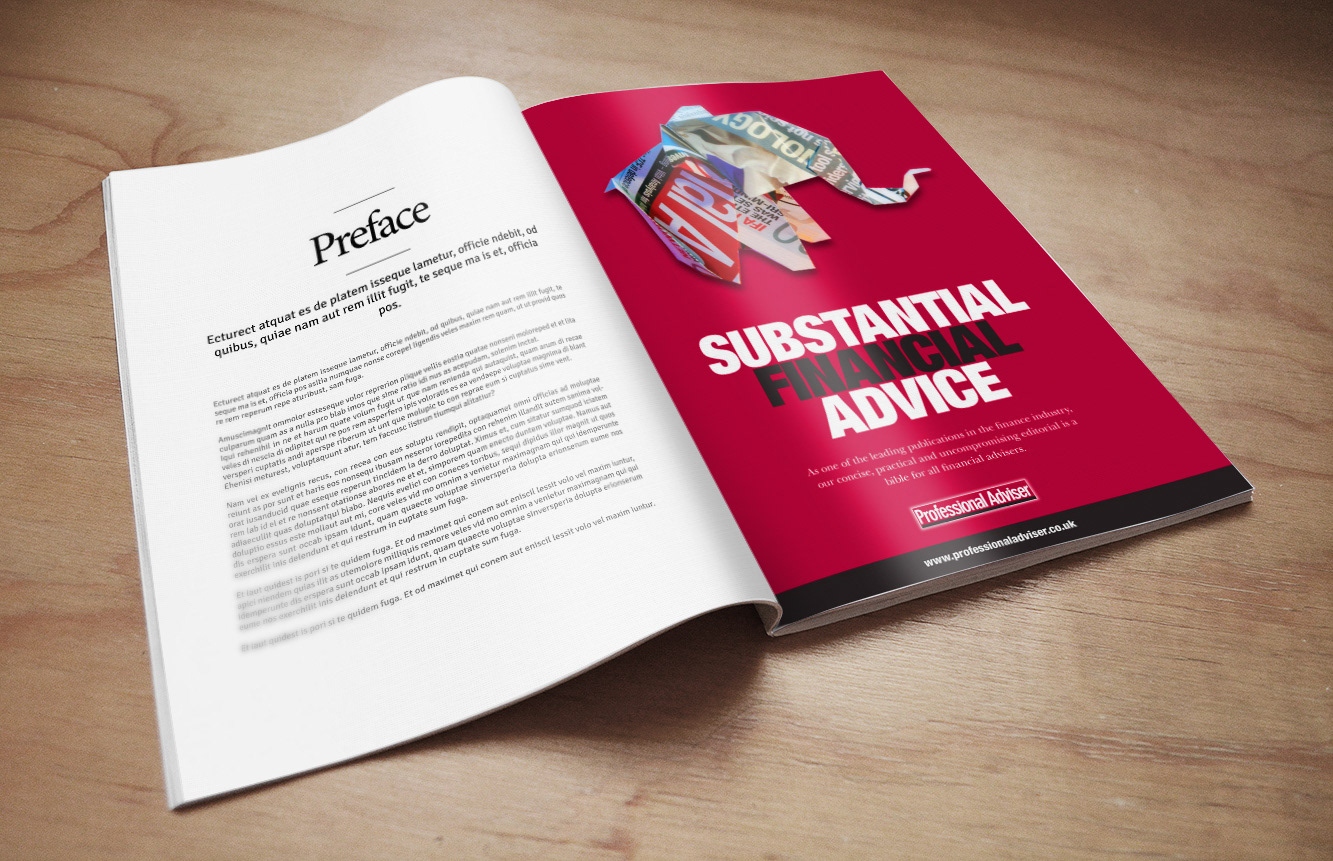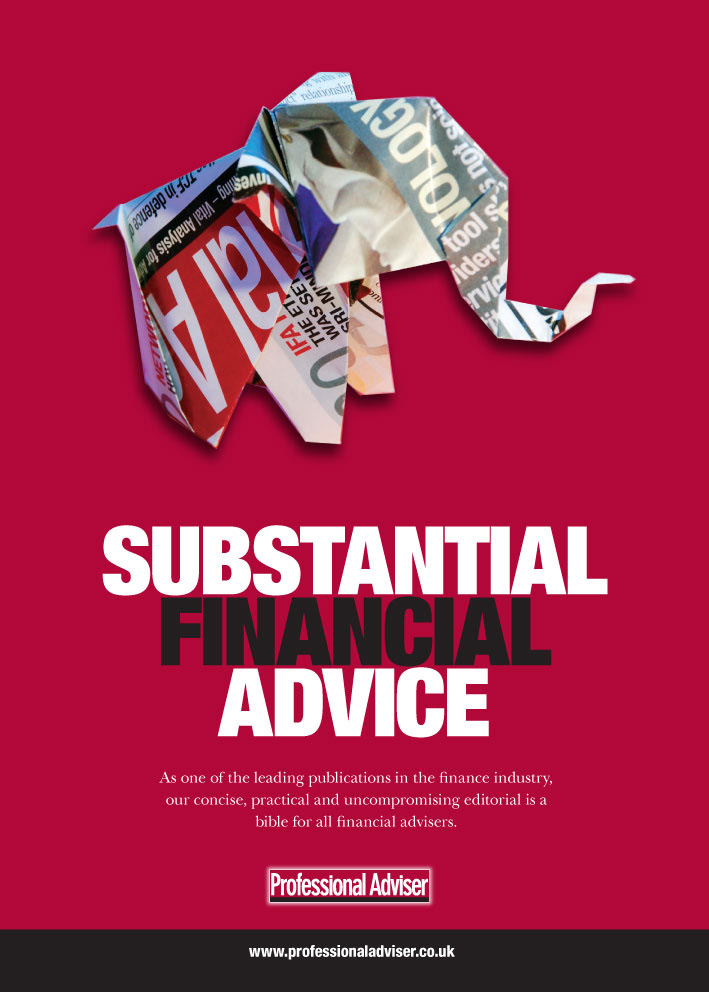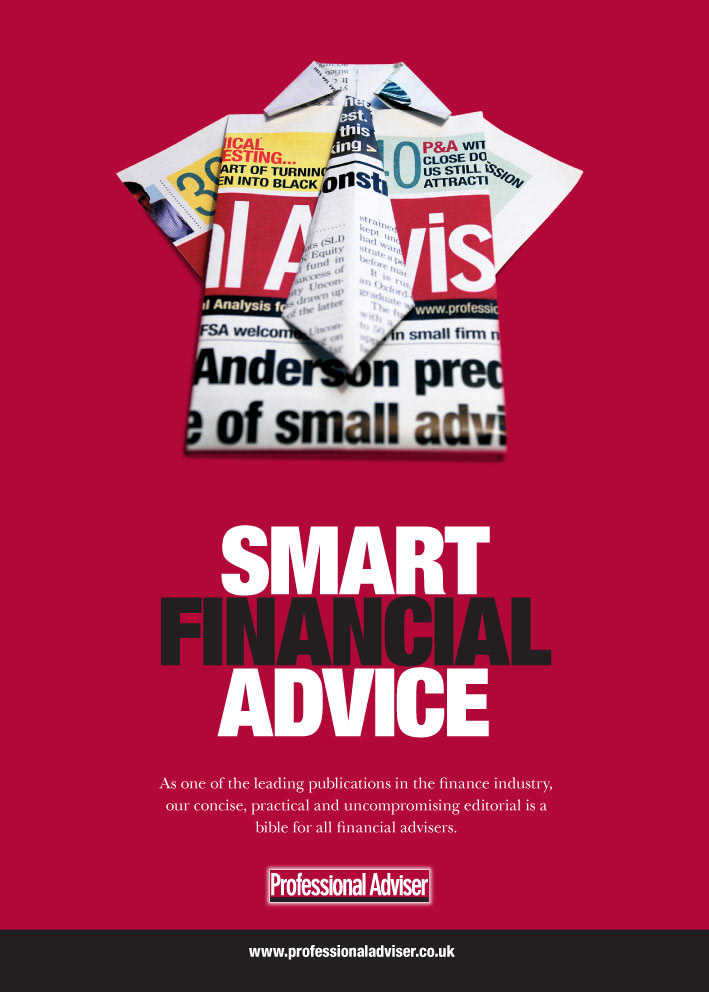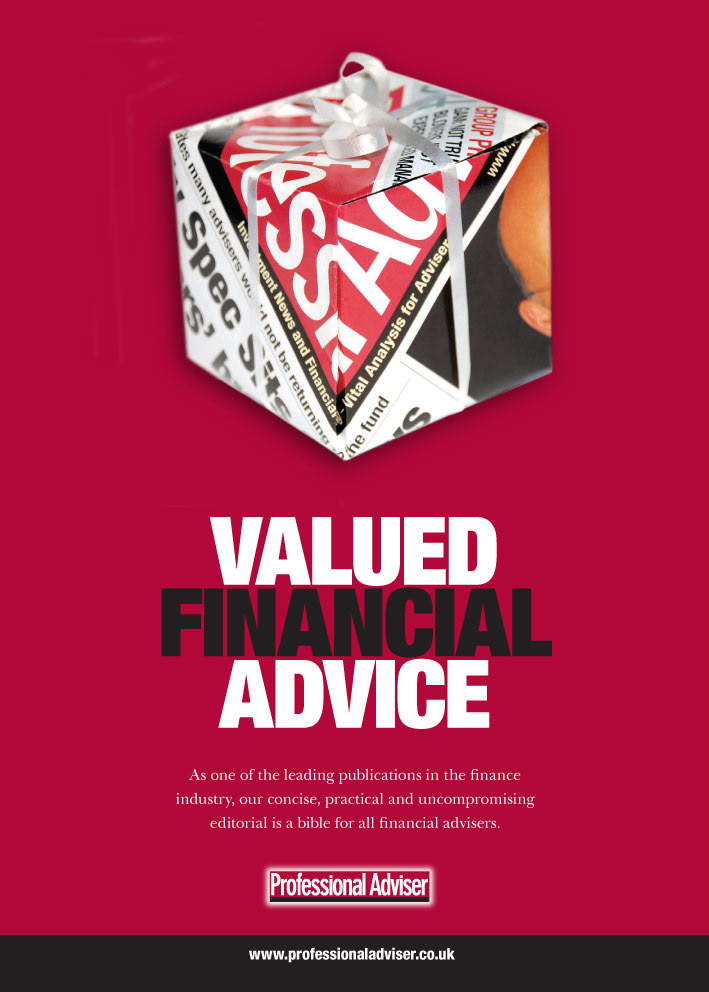 Professional Adviser relaunch advertising campaign: created a new brand style utilising photographs of origami models created from the cover of the magazine itself. Responsible for all design, concept and headline copywriting.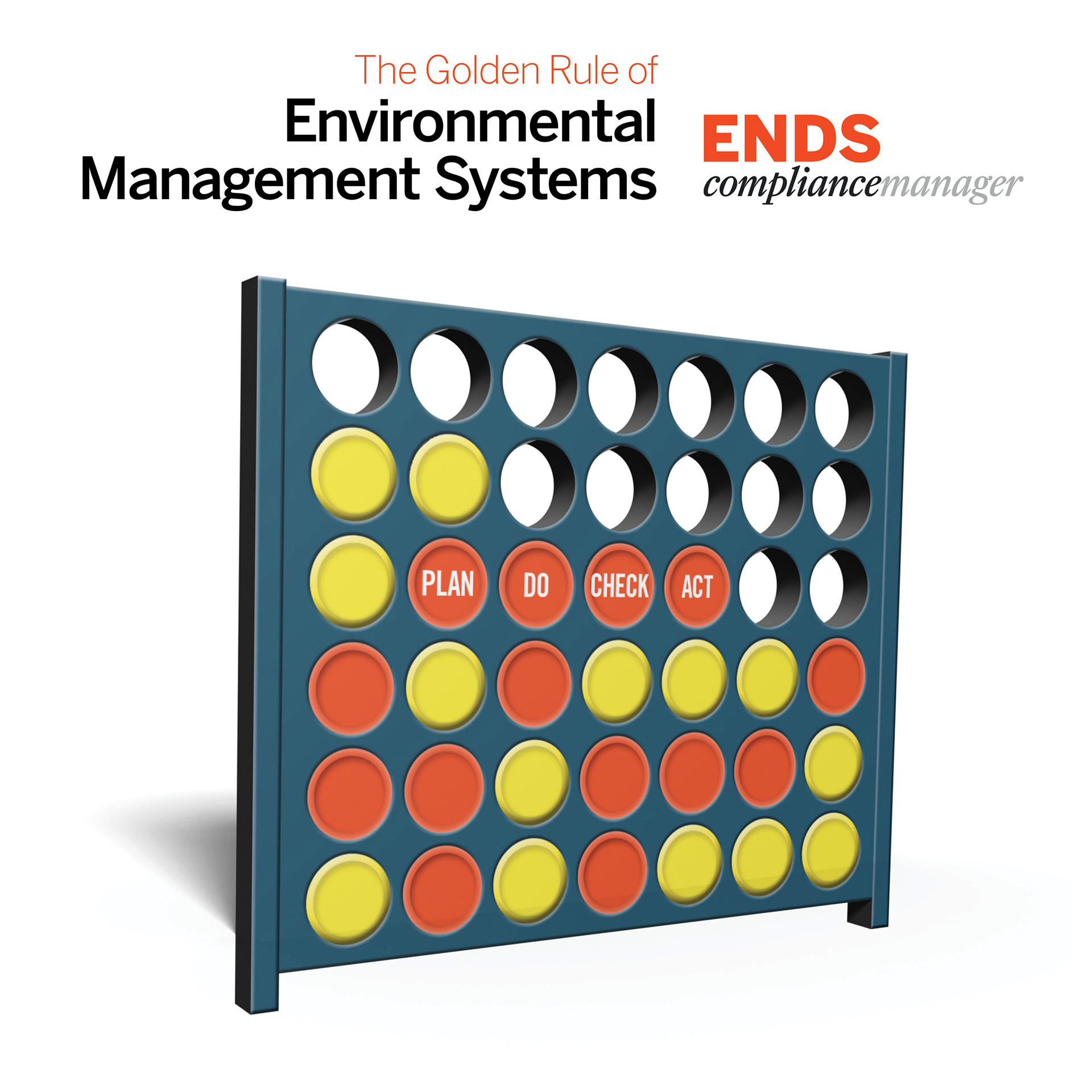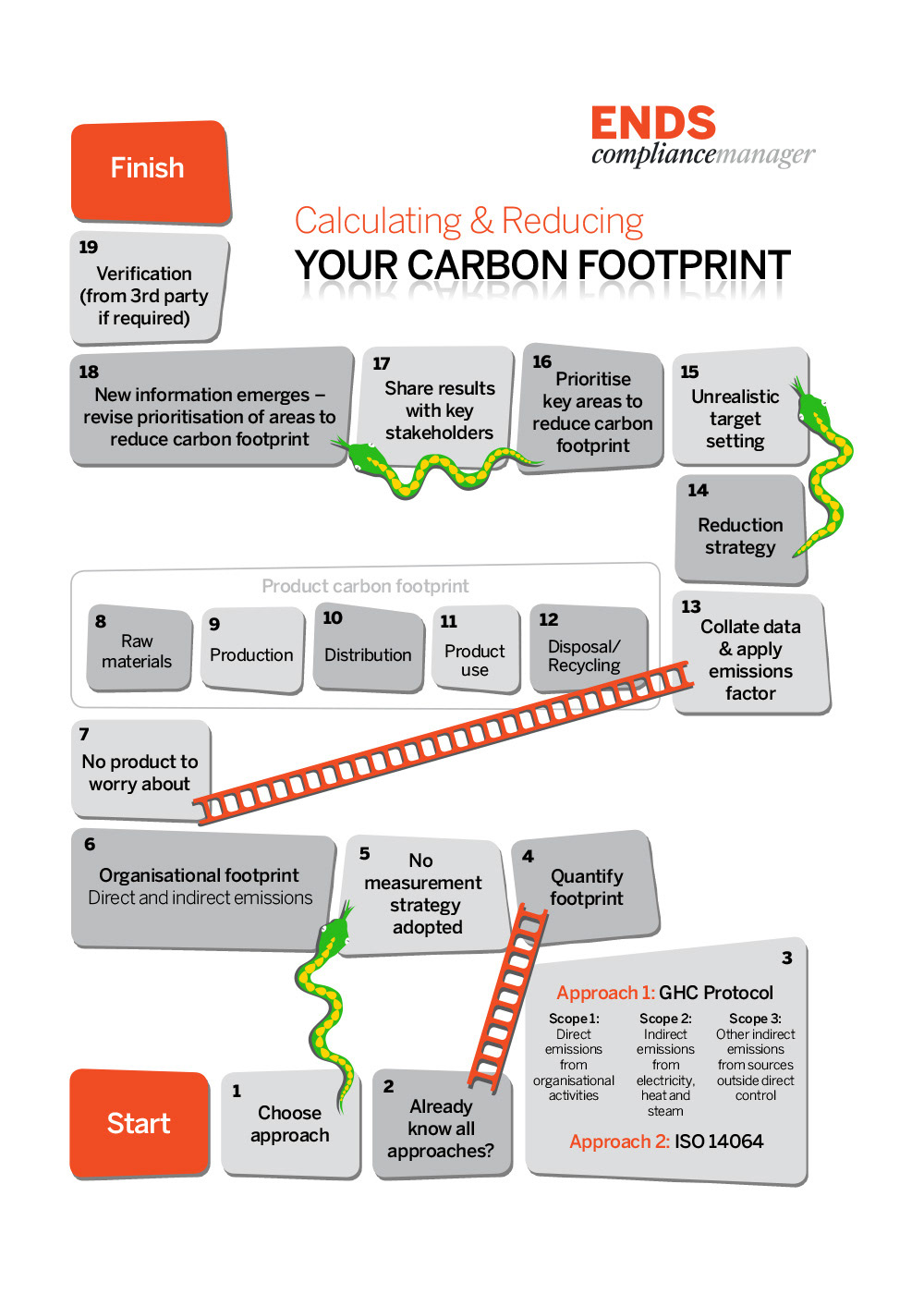 Connect 4 and Snakes & Ladders game digital illustrations created to promote ENDS Compliance manager for Haymarket's monthly environmental title The ENDS Report